It's officially summer time. No more worrying about finals, 80 page papers, or trying to get a coveted parking spot for your 8 am accounting class. Time to kick back with an awesome cocktail and an even better meal to go with it. Here are 7 recipes for dinners perfect for summer nights and those cravings.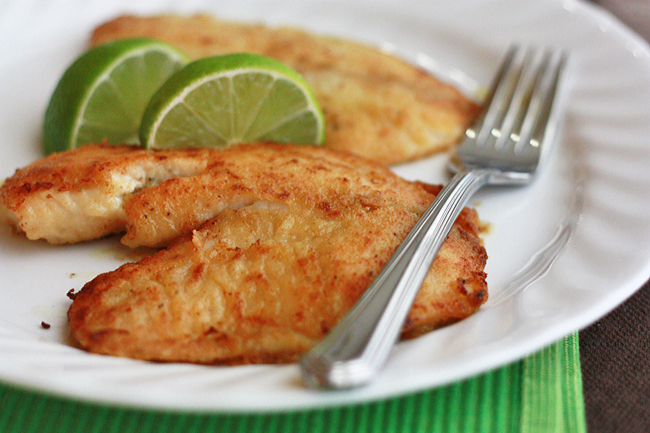 Tilapia is huge in the summer. It's a nice light fish that can pretty much go with anything. It's also super easy to bake or if you feel up to it, grill. This recipe for Honey Lime Tilapia is AAAAMMMMAAAZZZIIINNGGG. It also uses minimal ingredients or things that are probably lying around your apartment.  If you have extra's the Tilapia could easily be used for fish tacos for lunch the next day.
If you are as big a fan of pesto as I am then this recipe is for you. Whether you want to grill or just pan fry the chicken it complements the pesto, basil, and cherry tomatoes perfectly. This dish could be a side dish or a main course. Talk about 2 for 1! Wanna know what's even better? It only takes 10 minutes to make.
Salmon is healthy for you and also makes a great alternative to beef in the summer. You will have to mix the ingredients together to make the burger but other than buying the fish all of the other ingredients I'm sure are lying around your apartment. All you need is a little muscle to make the burgers and everything else can be made in a big bowl.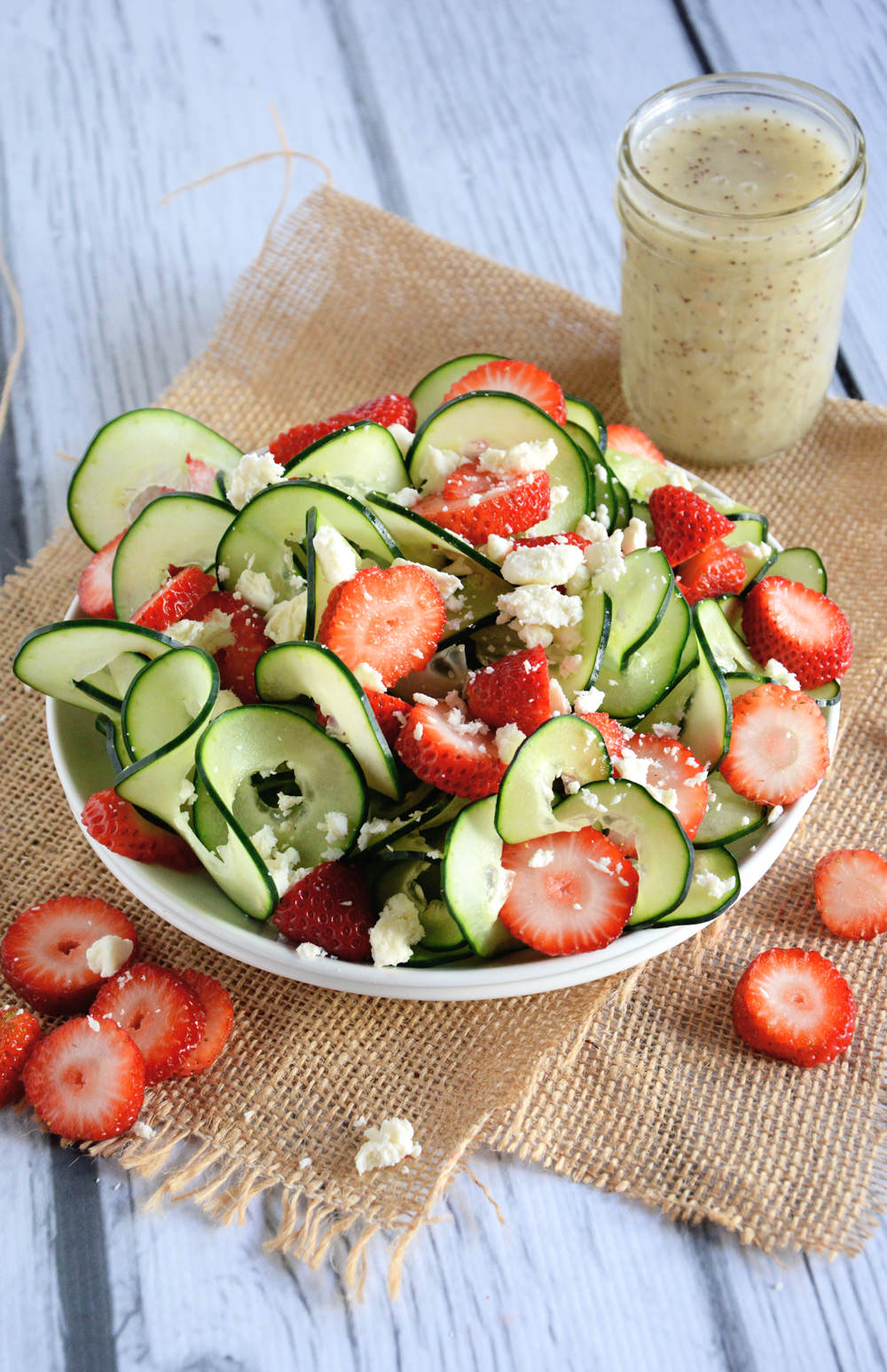 If you are feeling a light sweet dinner instead of a hearty salty one this salad is SUUPPEERR healthy and tastes delightful. Also, this recipe uses 3 kitchen utensils. Yes, you heard me right. If you have a sharp knife, mixing bowl, and slicer (or you can use a knife again) then this recipe is as easy as pie… or salad in this case.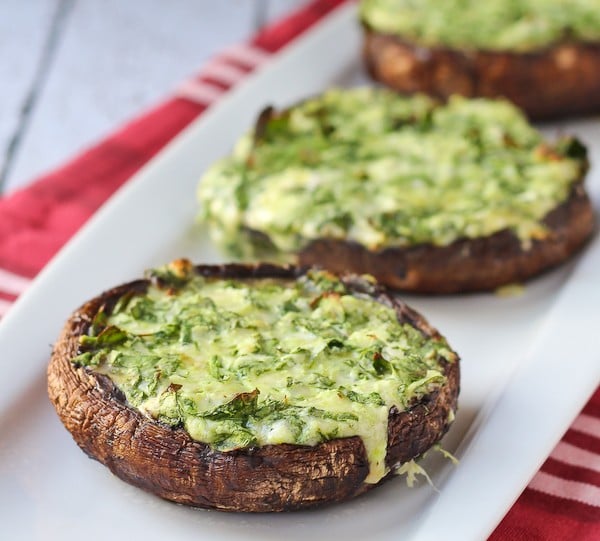 If meat isn't for you this recipe with portabella mushrooms is the substitute you have been looking for all your life. This dinner is perfect if you wanna pop these babies on the grill or if you're not a huge griller than your handy dandy oven will work just as well. Your friends will be wanting to know this recipe the second after they try it.
Guacamole and a Burger all in one? Guacamole is the perfect summer item and burgers are perfect for whatever occasion. Also, turkey burgers are becoming equally as good as the traditional burger. With minimal ingredients this recipe is perfect for a party of 4 of your closest friends or if you feel like entertaining more.
This meal can easily be saved for meals later in the week. Super easy and super affordable these chicken taco melts will become an automatic go to for dinner in the summer. Also, if you are in need for a quick meal before you go out on the town or just out with a couple friends this is great.