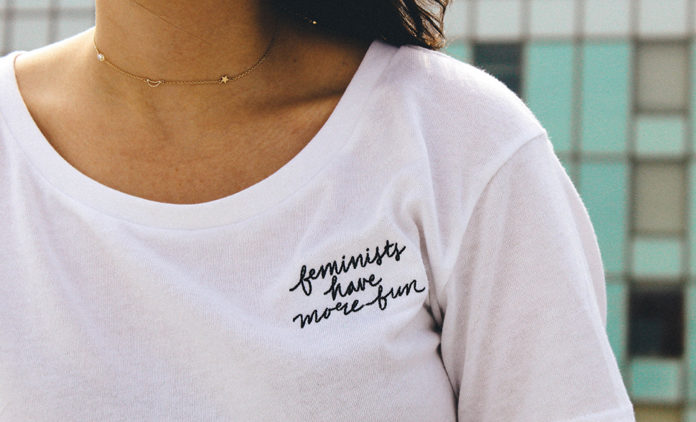 Given today's political climate, it seems like anyone and everyone are sharing their own views in the most public way, Facebook statuses. Maybe sharing your opinions over social media isn't exactly your speed. You may not want your conservative boss to see what you're posting, or you don't want your grandma to notice you getting pretty heated in the comments of a shared article. From sweatshirts that clearly show your pride in womanhood, to gorgeous handbags that support your fellow lady artist, we've got you covered.
1.)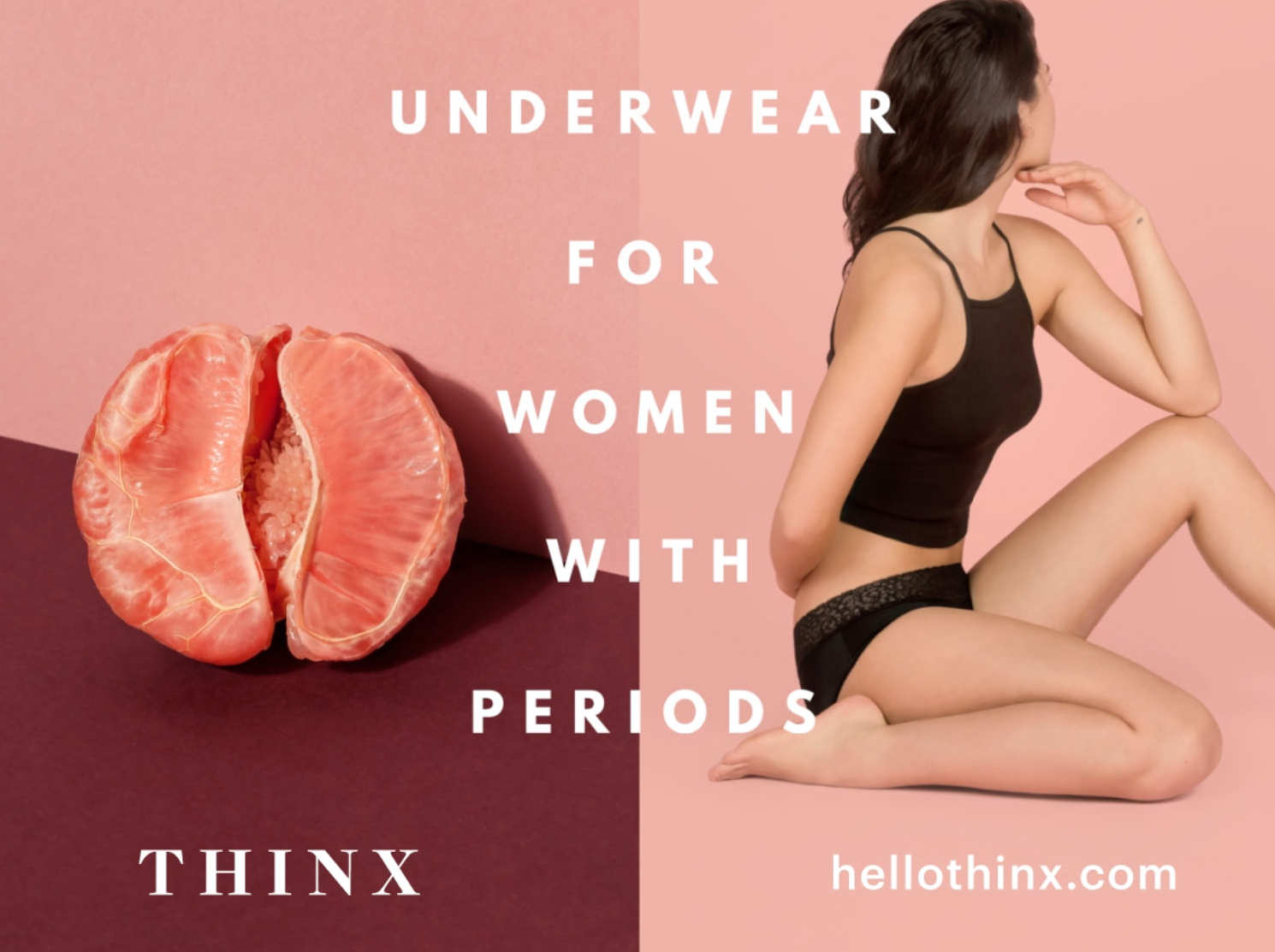 Thinx is a brand you may have already heard of. It has facebook ads everywhere and buzzfeed's "lady tested" has even done an episode on it. Not only is this brand helping to diminish the stigma of periods, but it's also helping to provide girls with period products so they don't have to miss school just from their period.
2.)
Thirty One Bits is a uniquely beautiful company. Not only do they make crazy cute jewelry that uses paper to make beads, but it also helps provide women in third world countries with jobs. Run by women, created by women, and helping women. $58
3.)
Sometimes you just need to say it loud and say it proud. Only 18.3% of Congress is made up of women, don't you think it's time that we balance out that ratio? $24
4.)
Beautiful products created by women who have overcome, is FashionABLE's motto. They create and sell leather goods from Ethiopia, to jewelry made in Tennessee all by women. Not just any women though. FashionABLE helps provide jobs for women who have been victims of sex trafficking, addiction, homelessness, and poverty. They provide jobs and support for these women, and you can too.  $178
5.)
When you think of TOMS you think of the wear a shoe, give a shoe program. However TOMS does more than that, they also have a safe birth program funded by their tote bag sales. For each bag sold, they will help provide a safe birth for the mother and her child.
6.)
Honestly how could we create this list without giving props to our own founders for their awesome shop, which helps fund young female entrepreneurs.This Feminist Have More Fun sweatshirt is the perfect cozy basic that also shows your support for the movement. Plus how cute is our founder Molly's handwritting?!
7.)
You may or may not have already seen this The Future is Female sweatshirt floating around social media. But did you know that 25% of profits from this piece go to fund planned parenthood?
8.)
So maybe a sweatshirt doesn't really fit into your internship attire. These pretty pink Feminist Pencils  are the perfect little way to show your support while giving back as a portion of the funds go to the American Civil Liberties Union.
9.)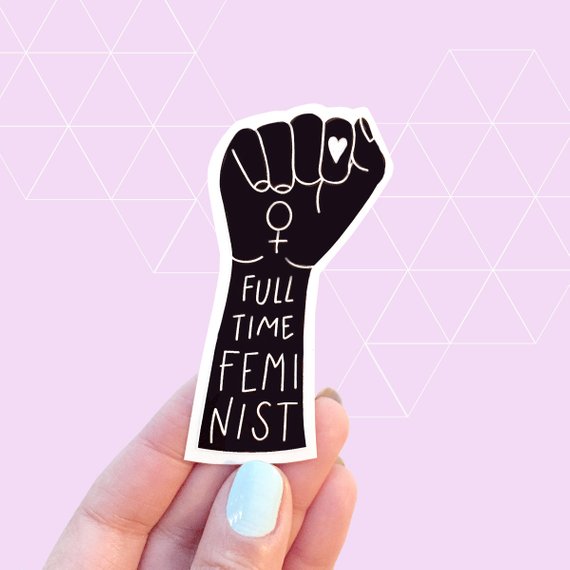 This Full-Time Feminist Sticker was actually originally made for the Women's March on Washington. This super cute design will look great on your laptop!
10.)
This Destroy The Patriarchy shirt not only shows your support for women's rights, but also for our environment! Plus, who doesn't love a good floral? We love how its paired with black jeans and a denim jacket in this look.